Cisco ACI Programmability
Cisco ACI Programmability Training Description
This Cisco ACI Programmability course is designed to introduce ACI engineers to DevOps, and the wide array of ACI programmability options. The student will begin with the ACI Management Information Model, and then walk through the various automation technologies: GUI, XML scripts, the ACI Toolkit, the Python SDK, and ARYA. The student will come away with a number of "take-home" scripts that can be applied immediately to automate and accelerate their own environment.

Prerequisites
Good grasp of Cisco ACI concepts
Familiarity with the Linux command line
Cisco ACI Programmability Objectives
After the course attendees will be able to:
Understand the ACI Object Model
Automate ACI Provisioning, Configuration and Management
Utilize the ACI RESTful API, ACI Toolkit, Cobra Python SDK, and Arya
Network Administrators
Systems Engineers
Solution Architects
Systems Integrators
Developers
Data Center & Cloud Infrastructure Engineers
Network Engineers
Operations Teams
DevOps Teams
Customers deploying ACI fabric
Interactive Instructor Led Training

Lecture + Hands-on Lab
In-Person Delivery
Live via WebEx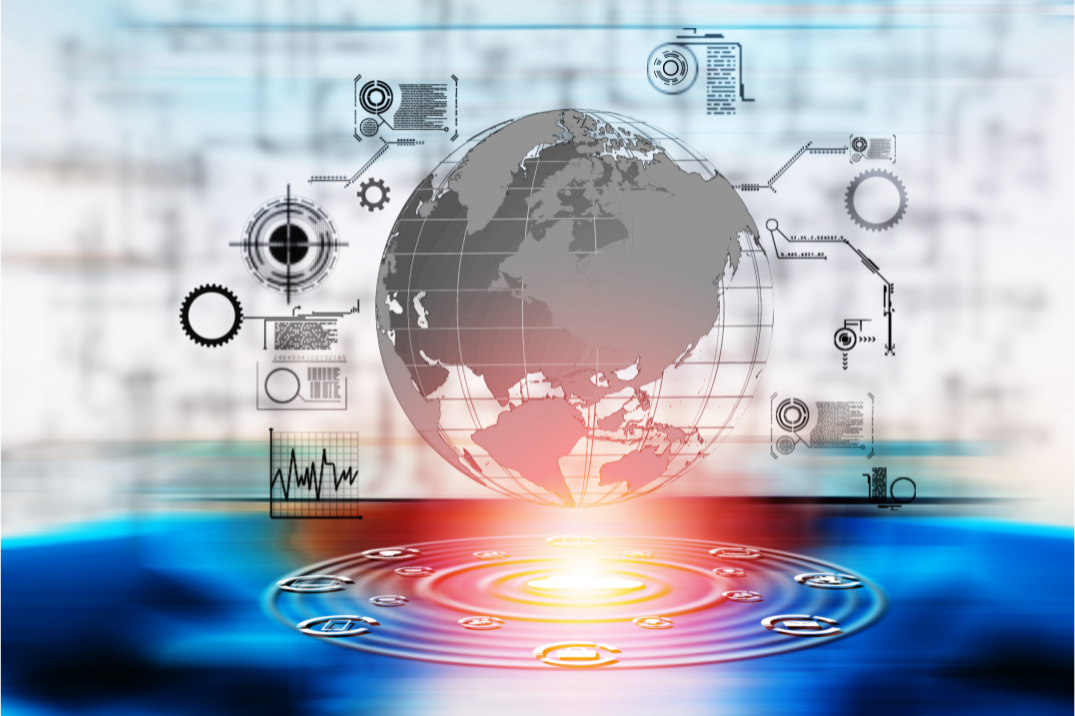 ACI Refresher
Network Programmability Today and DevOps
Introduction to Python
ACI Object Model
ACI Restful API
Python Essentials
ACI Toolkit
Cobra: Python SDK
Arya
Hands on labs throughout to reinforce concepts

BTA is un-rivaled when it comes to getting complex DC ideas across to a technical audience.

Great teaching! Complexity simplified!

Best training experience by far, "A" rating end to end from the material, the way it was delivered, the trainer was amazing, a true expert and professional.

Outstanding instructor, fantastic venue, rock-solid lab with great exercises! All-around top-notch training experience - good job, everyone.

The instructor was excellent. Field experience showed and real-world example and problems are most useful.

One of the best courses I've taken.

The troubleshooting sessions were awesome.

The instructor understood our knowledge level entering the class and modified accordingly. Much appreciated.