Advanced Cisco ACI Overview | ACI Essentials
This two-day ILT advanced Cisco ACI overview course builds on ACI fundamentals to provide expert-level training and lab time in the most-requested advanced training topics. Material covered includes: Design Best Practices, Legacy Network Integration, Multiple Site Options, Micro-segmentation, ACI & UCS, Application Dependency Mapping, and Advanced L3Out topics.
Advanced Cisco ACI Overview Description
BTA has deployed over 250 ACI Fabrics, and these are the Advanced topics that are implemented most frequently.
After organizations have begun the SDN journey with ACI, they require expertise in Legacy migrations, Design best practices, Micro-segmentation and other topics. This course delivers that expertise.
This is the Next Step in ACI expertise.

Prerequisites
Completion of one of the following courses:
ACI Field Engineer Implementation
Configuring Cisco Nexus 9000 Series Switches in ACI Mode
Or equivalent ACI experience
Familiarity with Data Center infrastructure operations
Familiarity with management of Cisco DC switches
These are MANDATORY. This is an Advanced class, and there will be no review of ACI fundamentals.

Advanced Cisco ACI Overview Objectives
After the course attendees will be able to:
Optimize their ACI Fabric
Understand the most common options and design choices for L3Out external routed connectivity
Migrate legacy workloads to an ACI fabric
Identify all the components of legacy applications and build ACI Application Profiles
Configure various options for multiple-site ACI deployments
Configure micro-segmentation
Configure UCS servers for optimal ACI operations
Design an ACI fabric according to field-hardened Best Practices
This course is for Architects and Network Engineers who design Cisco ACI data center networks.

Interactive Instructor Led Training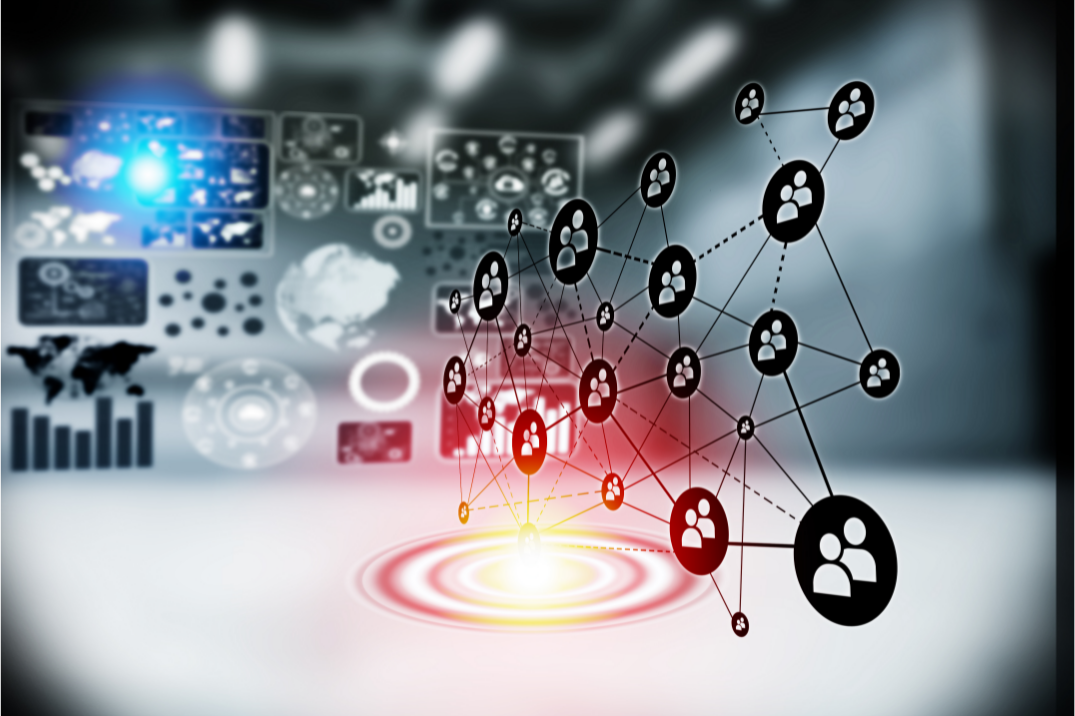 Module 0: Agenda / Intro / Logistics

Module 1: Advanced & Shared L3Out

Lab Configure Shared L3Out

Module 2: ACI Transit Routing

Lab Configure Transit Routing in an ACI Fabric

Module 3: ACI & Legacy Networks

Lab Migrate Workloads from a Legacy Network to ACI

Module 4: Application Dependency Mapping

Lab Discover and Map a Production Application

Module 5: ACI Multiple Sites

Lab Configure a Multisite Fabric

Module 6: ACI Micro-segmentation

Lab Configure Application with Micro-segmentation

Module 7: ACI & UCS Best Practices

Lab Optimize UCS Configuration for ACI

Module 8: ACI Design Boot Camp

Lab Build an ACI Design from Customer Requirements

The instructor showed a very clear understanding of the topics and answered questions clearly.

Best training experience by far, "A" rating end to end from the material, the way it was delivered, the trainer was amazing, a true expert and professional.

BTA is the Gold Standard in ACI training

Talking with BTA about ACI is like finding someone who speaks your language in a foreign country.