Cisco Tetration Overview - Implementation
Cisco Tetration Overview Description
FOR CUSTOMERS & END-USERS. Tetration Analytics is the platform that discovers and monitors your applications - enabling the Zero Trust Model. This two-day ILT course will introduce Engineers and Operators to Tetration, and prepare them to implement it in their own networks. Students will discover, manage and monitor applications on a live lab environment.

Prerequisites
Good grasp of networking concepts
Knowledge of Firewall and Load Balancer Principles
Fundamental Understanding of Network Protocols
Familiarity with the Linux command line
Cisco Tetration Overview Objectives
After the course attendees will be able to:

Describe the components of Tetration
Configure Tetration for use in a customer environment
Install and manage hardware and software agents
Conduct automated application dependency mapping
Manage and enforce application policies on a live network
Describe how to integrate Tetration telemetry with operational systems
Network Engineers
Systems Engineers
Solution Architects
Systems Integrators
Application Owners
Data Center & Cloud Infrastructure Engineers
Network Engineers
DevOps Teams
Lecture + Hands-on Lab
In-Person Delivery
Live via WebEx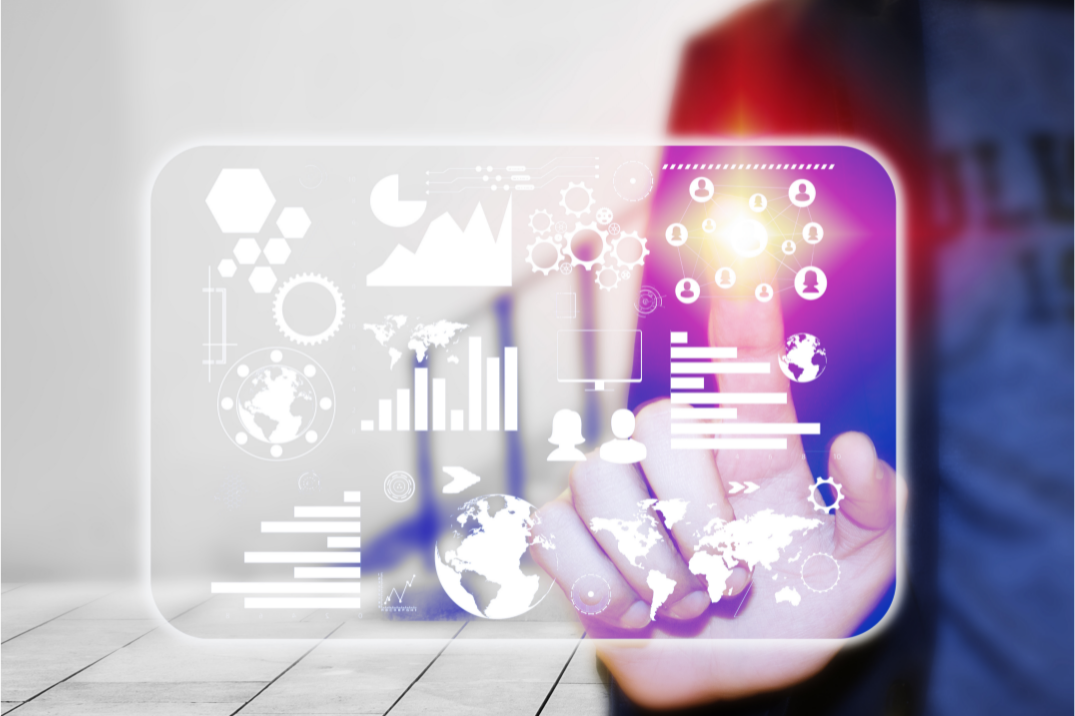 Module 1: Introduction

Module 2: Tetration Overview

Lab 0 Accessing the Lab
Lab 1 Tetration Overview with Security Dashboard
Module 3: Tetration Solution Architecture

Architecture Overview
Data Collection
Analytics Engine
Open Access
Module 4: Planning and Deployment

Create scopes, roles, users
Sensor types and uses
Sensor deployment
Lab 2 Software Agent Installation

Module 5: Application Dependency Mapping

Overview
Analysis
Use Cases
Lab 3 Whitelist Policy Creation using ADM with Software Agents

Module 6: Whitelist Policy Enforcement

Policy Today
Capturing Intent
Challenges
Rules & Enforcement
Policy Simulation & Compliance
Lab 4 Segmentation Compliance with Policy

Module 7: Whitelist Policy Analysis

Overview
Enable Policy Analysis
Live Policy Analysis
Backdated Policy Experiments
Quick Policy Analysis
Lab 5 Segmentation Compliance Analysis
Module 8: Network Performance Monitoring and Diagnostics

Module 9: Prevention - Before the Attacks

Lab 6 Identifying Malware & Vulnerable Hosts
Lab 7 Minimizing Attack Surfaces

Module 10: Quarantine and Remediation

Lab 8 Vulnerability Quarantine and Remediation

Module 11: Detection - During the Attacks

Lab 9 Identifying Data Leaks
Lab 10 Attack Detection and Quarantine

Module 12: Remediation - After the Attacks

Lab 11 Security Forensics

Module 13: Tetration Platform Monitoring

Module 14: Alerts & External Integrations

Tetration OpenAPI
User Apps
Module 99: Tetration Implementation Review

Chuck is a great presenter of this class material. Very knowledgeable with a terrific sense of humor...perfect for this class.

This was course was very beneficial and provided a good overview of the product for the varied audience that we had.

Thank you for not turning a training class into a marketing presentation!

Clearly articulated and concise. Most of our questions are answered. Thank You!