Cisco Tetration Analytics Operations
This one-day ILT Cisco Tetration Analytics course following the Tetration Implementation course is designed for Application, Security, and Network Engineers who operate the Tetration Platform for Application and Security Operations.
Cisco Tetration Analytics Description
This course will cover material from an Operations perspective, discussing best practices, caveats and common issues. Topics will include Advanced ADM, ERSPAN Agents, Security Policy, Troubleshooting, and the Security Dashboard. THIS CLASS IS DESIGNED FOR EXISTING TETRATION CUSTOMERS.

Prerequisites
Tetration Implementation class (or equivalent experience)
Good grasp of networking concepts

Knowledge of Firewall and Load Balancer Principles

Fundamental Understanding of Network Protocols

Familiarity with the Linux command line

Cisco Tetration Analytics Objectives
After the course attendees will be able to:
Operationalize & Monitor the Tetration Platform (on-prem or as-a-service)
Conduct expert, advanced Application Dependency Mapping
Deploy and manage ERSPAN agents
Correctly prioritise multiple levels of policy
Troubleshoot policy conflicts
Resolve application issues using flow search
Build security daily routines with dashboards
Network Engineers
Systems Engineers
Solution Architects
Systems Integrators
Application Owners
Data Center & Cloud Infrastructure Engineers
Network Engineers • DevOps Teams
Lecture + Hands-on Lab
In-Person Delivery
Live via WebEx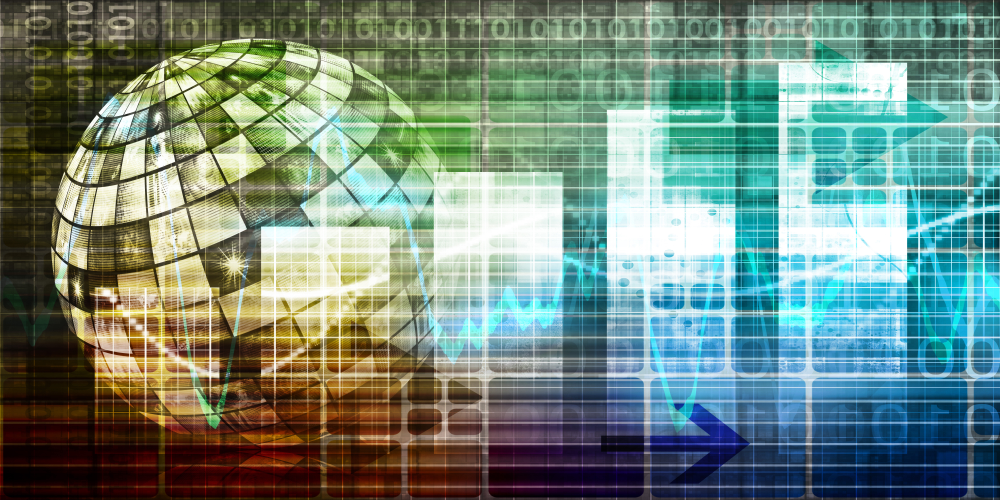 Advanced Application Dependency Mapping
Lab1: Advanced ADM


ERSPAN Agents
Lab2: ERSPAN Agent ADM


Security Policy
Lab 3: Enforcing Security Policies


Troubleshooting
Lab 4: Segmentation Policy Violations
Lab 5: Policy Conflict Resolution
Lab 6: Security Rule Breaks Application
Lab 7: What if? How to Handle Recurring Issues


Flow Search
Lab 8: Flow Search


Tetration Platform Monitoring 7. Security Dashboard Operations
Lab 9: Security Dashboard Operations
BTA is un-rivaled when it comes to getting complex DC ideas across to a technical audience.

Great teaching! Complexity simplified!

Best training experience by far, "A" rating end to end from the material, the way it was delivered, the trainer was amazing, a true expert and professional.

Outstanding instructor, fantastic venue, rock-solid lab with great exercises! All-around top-notch training experience - good job, everyone.

The instructor was excellent. Field experience showed and real-world example and problems are most useful.

One of the best courses I've taken.

The troubleshooting sessions were awesome.

The instructor understood our knowledge level entering the class and modified accordingly. Much appreciated.