Cisco Partner Training | Tetration Enablement
Tetration Enablement Cisco Partner Training Description
FOR CISCO AND CISCO PARTNER TEAMS. Tetration Analytics is the platform that discovers and monitors your applications - enabling the Zero Trust Model. This two-day ILT course will introduce technical Sales Teams to Tetration, and prepare them to introduce it to their customers' networks. Students will discover, manage and monitor applications on a live lab environment. THIS IS A CISCO PARTNER TRAINING CLASS IS DESIGNED FOR CISCO AND CISCO PARTNER TEAMS. A cisco.com or partner email address will be required for attendance.

Prerequisites
Good grasp of networking concepts
Knowledge of Firewall and Load Balancer Principles
Fundamental Understanding of Network Protocols
Familiarity with the Linux command line
Tetration Enablement Cisco Partner Training Objectives
Describe the components of Tetration Analytics
Configure Tetration for use in a customer environment
Install and manage hardware and software agents
Conduct automated application dependency mapping
Manage and enforce application policies on a live network
Descibe how to integrate Tetration telemetry with operational systems
Understand how to position and sell Tetration solutions
Technical Sales Teams
Network Engineers
Systems Engineers
Solution Architects
Systems Integrators
Application Owners
Data Center & Cloud Infrastructure Engineers
Network Engineers
DevOps Teams
Lecture + Hands-on Lab
In-Person Delivery
Live via WebEx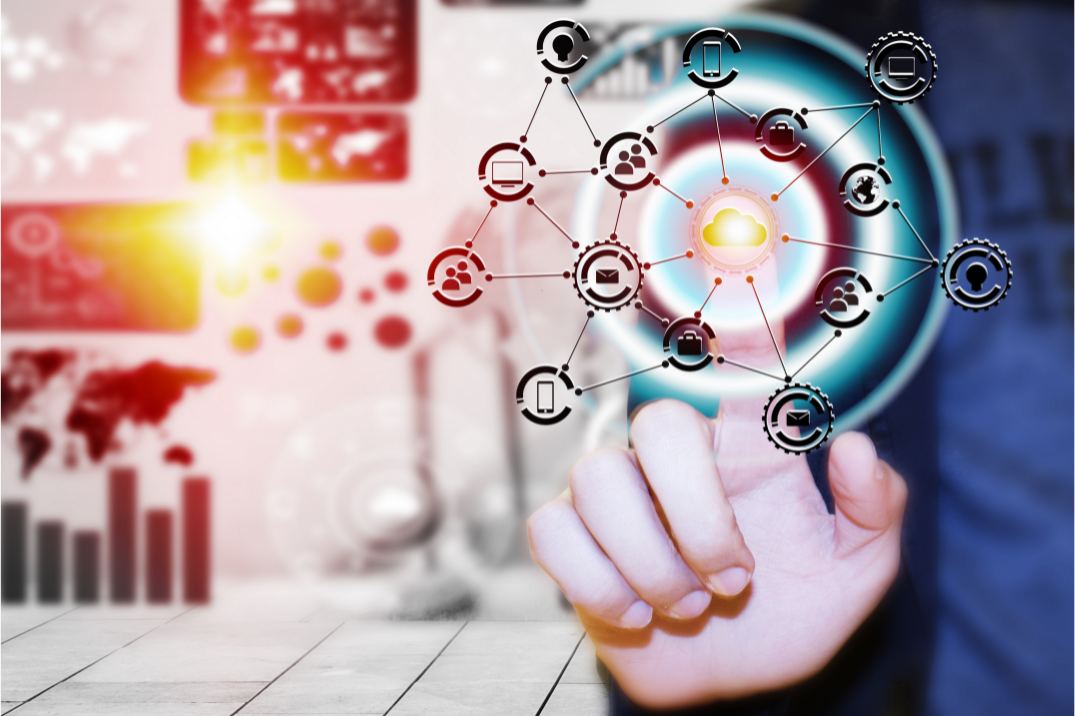 Introduction
Tetration Overview
Lab 0 Accessing the Lab
Lab 1 Tetration Overview with Security Dashboard
Workload Protection Solution Architecture
Lab 2 Explore Application & Policy
Planning and Deployment
Lab 3 Software Agent Installation
Application Dependency Mapping
Lab 4 Whitelist Policy Creation using ADM with Software Agents
Tetration Platform Monitoring
Whitelist Policy Enhancement
Lab 5 Segmentation Compliance with Policy
Whitelist Policy Analysis
Lab 6 Compliance Analysis & Policy Change Request
Prevention - Before the Attacks
Lab 7 Identifying Malware & Vulnerable Hosts
Lab 8 Minimizing Attack Surfaces
Quarantine and Remediation
Lab 9 Vulnerability Quarantine and Remediation
Detection - During the Attacks
Lab 10 Identifying Network Anomalies
Lab11 Attack Detection and Quarantine
Remediation - After the Attacks
Lab 12 Security Forensics
Alerts & External Integrations
Positioning & Competitive
99 Tetration Implementation Review
The instructor was excellent! Great conversation around Tetration and the deep dive and hands-on was perfect in helping understand Tetration. Wish I could attend this over and over to keep the information fresh.

The instruction was very helpful in understanding the product and how to present it out. Gave me a better insight into how it can fit into my companies overall portfolio and strategy.

It was more than an introduction. Thank you for showing us the future.

The class was great and well designed.

Really solid training, useful spent time.

Very good coverage and ability to ask questions during the presentation.

As a beginner to Tetration the course content was more than sufficient to help me get a better understanding of the product & assist in understanding its design & processes.

A great course and a great instructor.

Informative structured and compelling.

Wow! - Certainly an eye-opener in terms of advancements in data analytics. Cisco Tetration is clearly a game-changer for both consumers and providers of security services.

Great course - should prove useful.

Content was very well put together.

Really interesting and relevant.

Dana the presenter was excellent in his approach and delivery - handled QA from a wide audience with grace and style. Was well informed of the subject matter and its impact on the ICT market.

Excellent knowledge, very helpful and a pleasant communications style.

The instructor was brilliant, very informative and answered all questions.

Showcased the product use cases - labs were easy to follow and well written.

The lab was very helpful for illustrating the ideas detailed in the presentations.

Really really good 3 days and feel a real sense of pride to have been able to attend. I feel this will really help my customers to understand their applications in much more detail than previously thought.

Content was really well structured.

Labs were nicely documented and highlighted the value of Tetration nicely.