Cisco ACI Configuration Guide & Mentored Installation
Cisco ACI Configuration Guide & Mentored Installation Description
The ACI Mentored Installation engagement is designed to build on previous training and guide customer/partner engineers in deploying an ACI fabric for a Proof of Concept (POC). This engagement is generally something that customers use to kick off planning for implementation of ACI fabrics in production environment. These services can be delivered on site or remotely.

Prerequisites
ACI Logical and Concrete Model
ACI Navigation and configuration concepts
Working knowledge of how applications behave in their respective environments
Knowledge/support of virtualization concepts and technology (if Vmware integration to be performed)
Basic layer 2 and 3 networking concepts
Basic Firewall and Load Balancing principles
System administration skills (Linux/Windows)
Cisco ACI Configuration Guide - Key Concepts
Understanding ACI policy based solutions and high level strategies for migrating applications to the ACI fabric
Set-up, configurations of ACI fabrics, tenant, network profiles, contracts and endpoints
Virtual Machine Manager Integration
Connecting the fabric to external L2/L3 Networks and L4 - L7 services
Automation strategies of the APIC
IT team
Server Load Balancing
Virtual Machine Manager Integration
Security
Application Developers
Server/Virtualization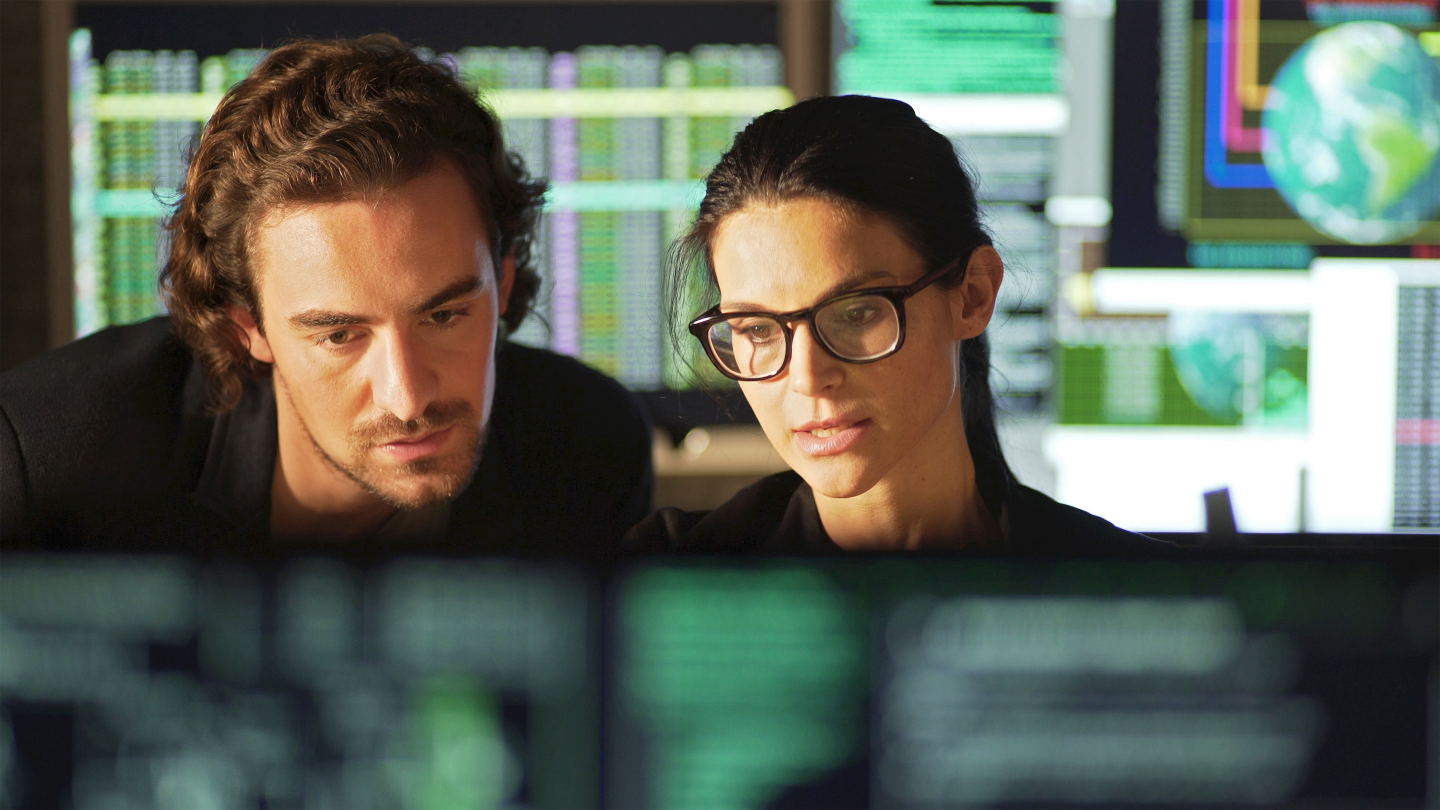 Initial Engagement: BTA PM and Consultant assigned
Kick off/Discovery call - BTA's Project Manager and Consultant will conduct a discovery call to gather critical data required for the engagement and to review the Pre-Deployment Checklist (PDC) with the team.
On site - See below
Post on site doc prep and follow up calls

BTA is un-rivaled when it comes to getting complex DC ideas across to a technical audience.

Great teaching! Complexity simplified!

Best training experience by far, "A" rating end to end from the material, the way it was delivered, the trainer was amazing, a true expert and professional.

Outstanding instructor, fantastic venue, rock-solid lab with great exercises! All-around top-notch training experience - good job, everyone.

The instructor was excellent. Field experience showed and real-world example and problems are most useful.

One of the best courses I've taken.

The troubleshooting sessions were awesome.

The instructor understood our knowledge level entering the class and modified accordingly. Much appreciated.