Connectivity & Network Integration Services
Networks are the backbone of connectivity in a world where nothing operates in isolation. A holistic end-to-end approach to network integration services is required for performance, security, and scale.

Our Approach
Communication Backbone
BTA's connectivity expertise spans all domains of networking with architects that focus on cross-domain integration. Our approach to connectivity alleviates the issues that arise when treating network domains as silos.

NetDevOps takes an 'Infrastructure-as-code' approach to network systems. This allows for agile iterative processes of automated testing, QA, and deployment of changes on the network.

Modernizing networks doesn't require a 'rip-and-replace' methodology. We approach network modernization with a focus on refresh, renew, and reuse. This allows for a smooth transition from legacy models to modern architectures with a reduced overall cost.

Software-Defined-Networking provides tolls for removing reliance on individual device and command line configuration by treating networks as holistic managed systems.

Network Integration Services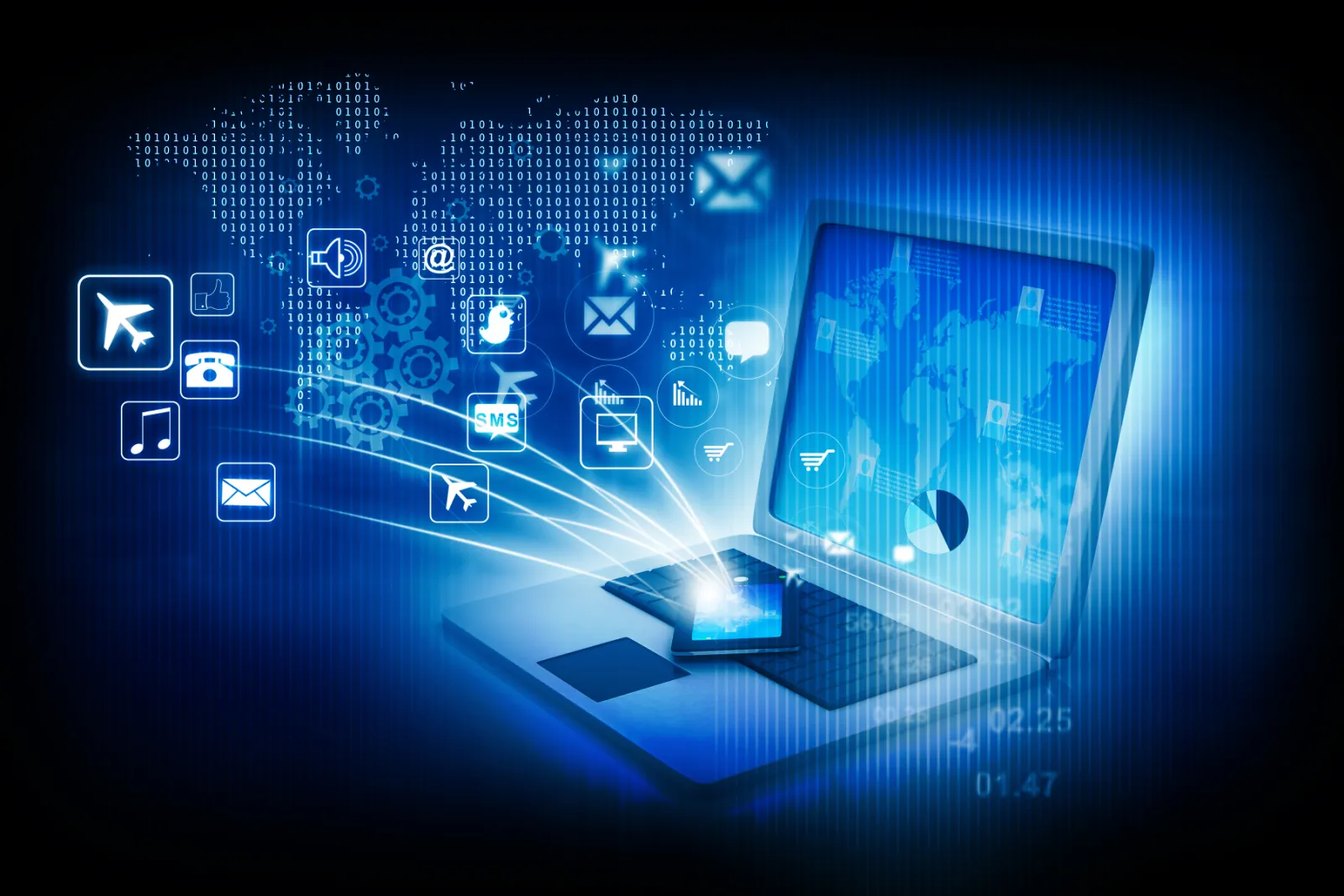 Training
BTA's architects and professional trainers must DO before they can credibly teach in a classroom or consulting engagement.

View All Classes
Process
Simplify the Complex
Align
Align business and mission objectives
Identify
Identify supporting technology
Architect
Architect a solution and adoption plan