IT Process Automation

IT teams are constantly asked to do more with less budget. Marrying cost to business agility requires automation. Properly designed IT process automation allows existing teams to accomplish more at a faster rate while reducing the risk of manual operations.

Our Approach
Scalability & Repeatability
BTA approaches automation with two primary goals: scalability and repeatability. We build processes that scale up with your organizations needs while being simple and replicable across your environment.

NetDevOps takes an 'Infrastructure-as-code' approach to network systems. This allows for agile iterative processes of automated testing, QA, and deployment of changes on the network.

The core of private cloud is automation. Automated change management across infrastructure silos is the foundation upon which cloud operating models are built.

DevOps is not just for software companies. Applying AGILE principles to software release cycles enhances business agility while reducing the risk of large infrequent software changes.

IT Process Automation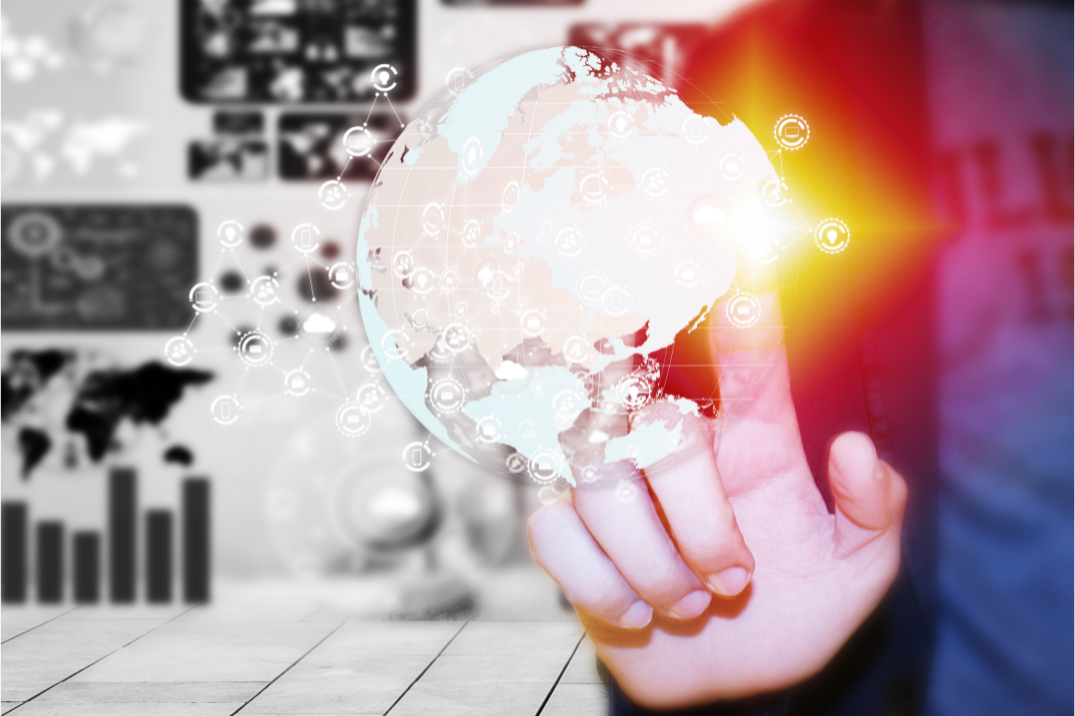 Service Offerings
DevOps, NetDevOps, SecNetDevOps – it's all grounded in Culture, Process, and Tools that deliver on the promise of Automation & Orchestration. BTA has been deploying, and using, all of these since our inception, and we offer a suite of services to help you.
Training
BTA's architects and professional trainers must DO before they can credibly teach in a classroom or consulting engagement.

View All Classes
Process
Simplify the Complex
Align
Align business and mission objectives
Identify
Identify supporting technology
Architect
Architect a solution and adoption plan