Defense Contractor Data Center Migration Case Study
Cisco Secure Workload
About the Client
One of the world's largest defense contractors with a business requirement for detailed application visibility and granular security controls. The customer was migrating to a new greenfield environment for the purpose of modernizing the data center and building out a new private cloud architecture. They required deep application visibility for the migration followed by an enhanced security model on the new infrastructure. Cisco Secure Workload was chosen for its unique ability to address these requirements. Business Technology Architects (BTA) was chosen to deliver the Proof-of-Value (PoV) and adoption

Business Drivers for Product Purchase
To provide enhanced IT agility the customer planned to migrate existing workloads onto a greenfield private cloud architecture with enhanced service-catalogue capabilities. The two primary requirements for the migration were dependency visibility for the purpose of migration and enhanced agile security after migration.
CSW was chosen to provide insight into the application migrations stage as well as workload protection that could be deployed within the existing legacy environment then carried forward seamlessly into the new private cloud environment.

Deciding Factors for Utilizing BTA for Adoption Services
BTA was engaged due to the existing relationship with the customer built upon several successful new technology adoption engagements. The customer was familiar with BTA's full-suite adoptions service and the business outcomes it drove. Additionally BTA's operational offload service would allow the customer to outsource the day-to-day operations of Tetration to BTA during the 6-12 months where they would be focusing on the data-center migration. Learn more about this Data Center Migration Case Study below.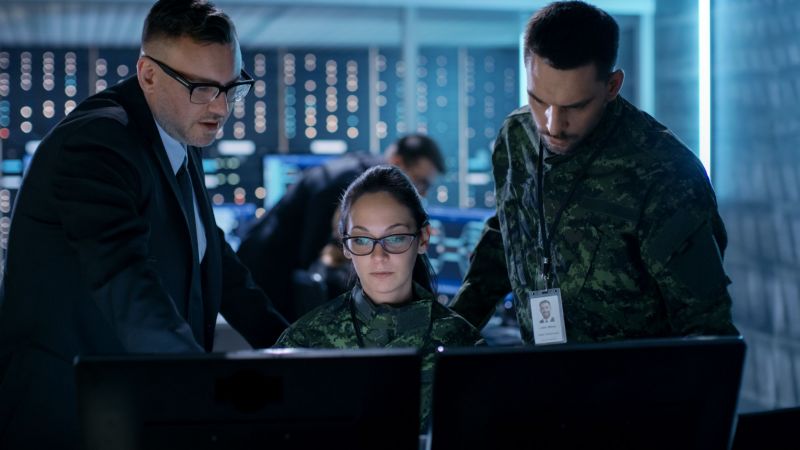 Cisco Secure Workload
Data Center Migration Case Study Outcome
The total engagement occurred over nine months. The first six months were dedicated to product deployment, and integration. Additionally, within those six months Tetration was used to model a migration plan based on existing application dependencies. Months 6-9 focused on policy discovery, build and deployment.
Because of the nature of CSW, specifically workload level enforcement, all new policy was built and tested in the legacy data center. Once verified in the existing environment all policy would be migrated naturally along with the workload migration within the scheduled migration plan.

5000
sensors packaged
& deployed
750
application
workspaces
created
65,000+
unique enforcement
rules created &
distributed